PROJECTS is conceived as a platform that supports and promotes collective learning through the exchange of ideas and practices among multiple disciplines that go from literature, to architecture, film, design and more. We are focused on developing a cultural program alongside agents that facilitate the research, development and archive of different mediums.
---
---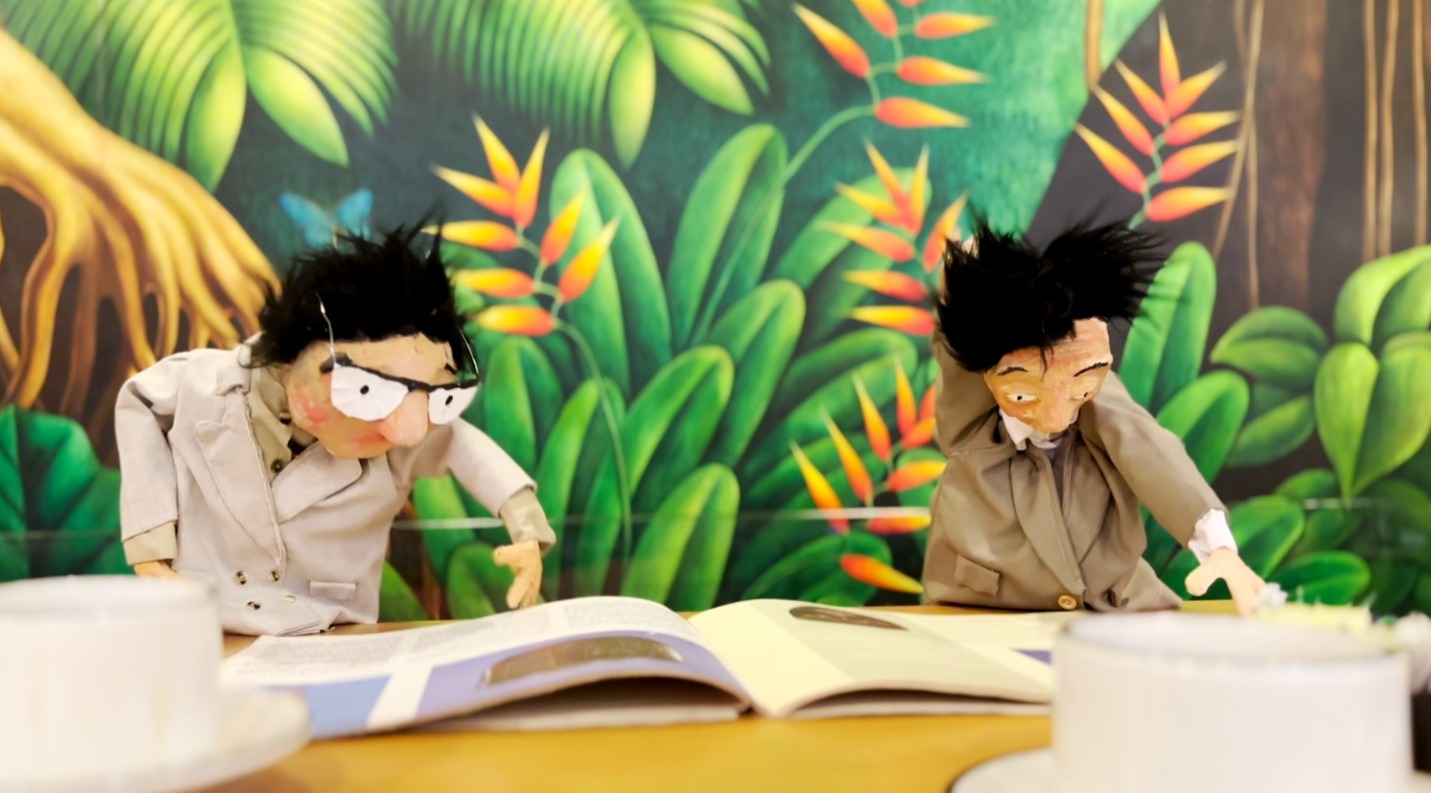 ---
09 Feb / 10 Feb - 2023
---

Artist:
Avantgardo
Special thanks:
Salon Acme
Rocio Boliver
Ariane Pellicer
Pedro Alvarez
Eduardo Caballero
E+E
José José

Enquire about available works
---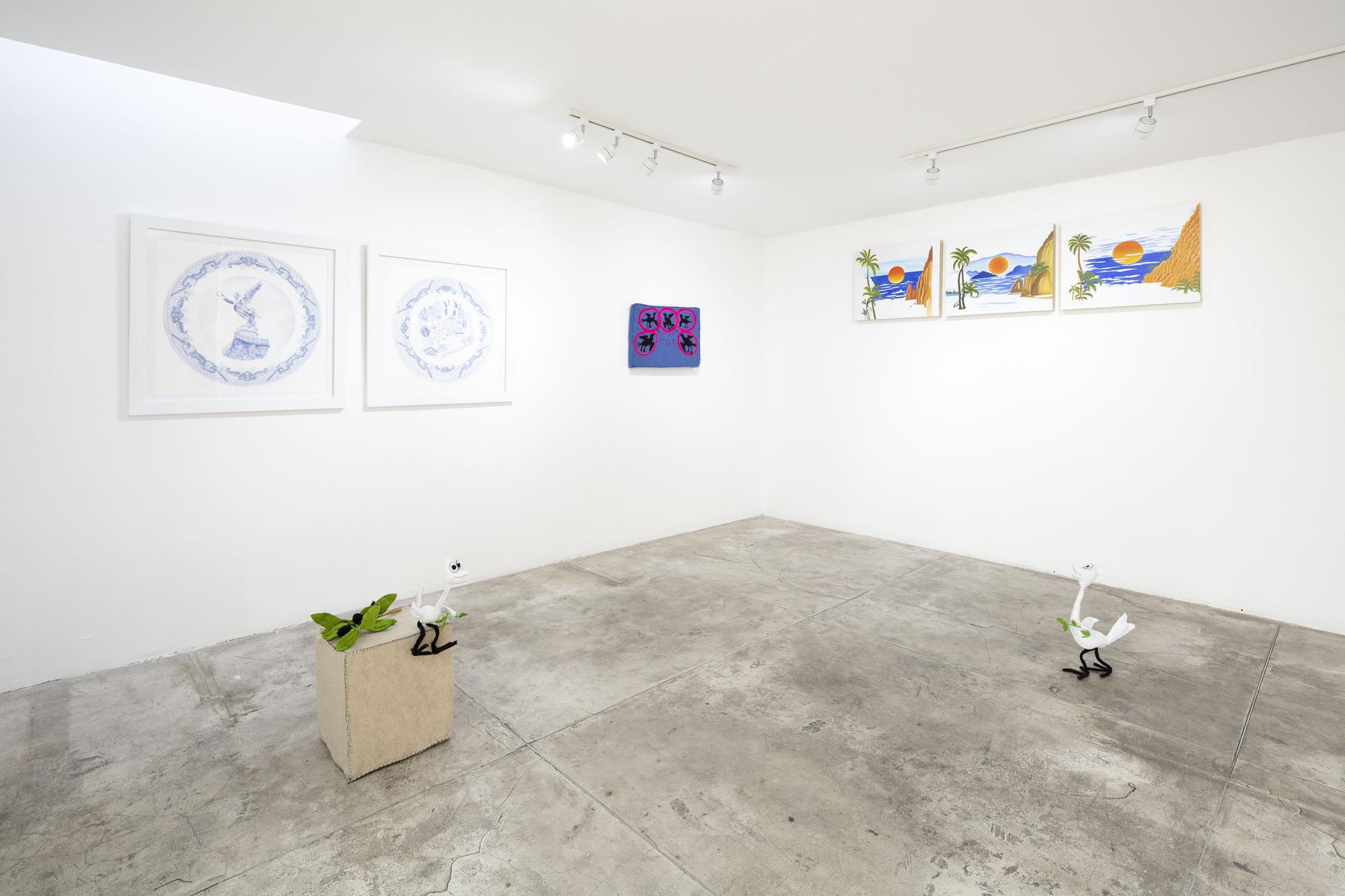 ---
4 sept - 2022
---
Hacer Noche

Artist:
Wendy Cabrera Rubio
Collavoration with Taller de afieltrado de C.A.S.A directed by Jesus Martinez and Francisco Berzunza.
︎︎︎ Dosier
︎ Oaxaca de juarez, Oaxaca

Enquire about available works
---
11 Nov - 2022
---
Artist:
Avantgardo
Curator:

Yuriko Cortez
︎ CASA TALLER JOSE CLEMENTE OROZCO
C.Aurelio Aceves 27, GDL, JAL
Enquire about available works
---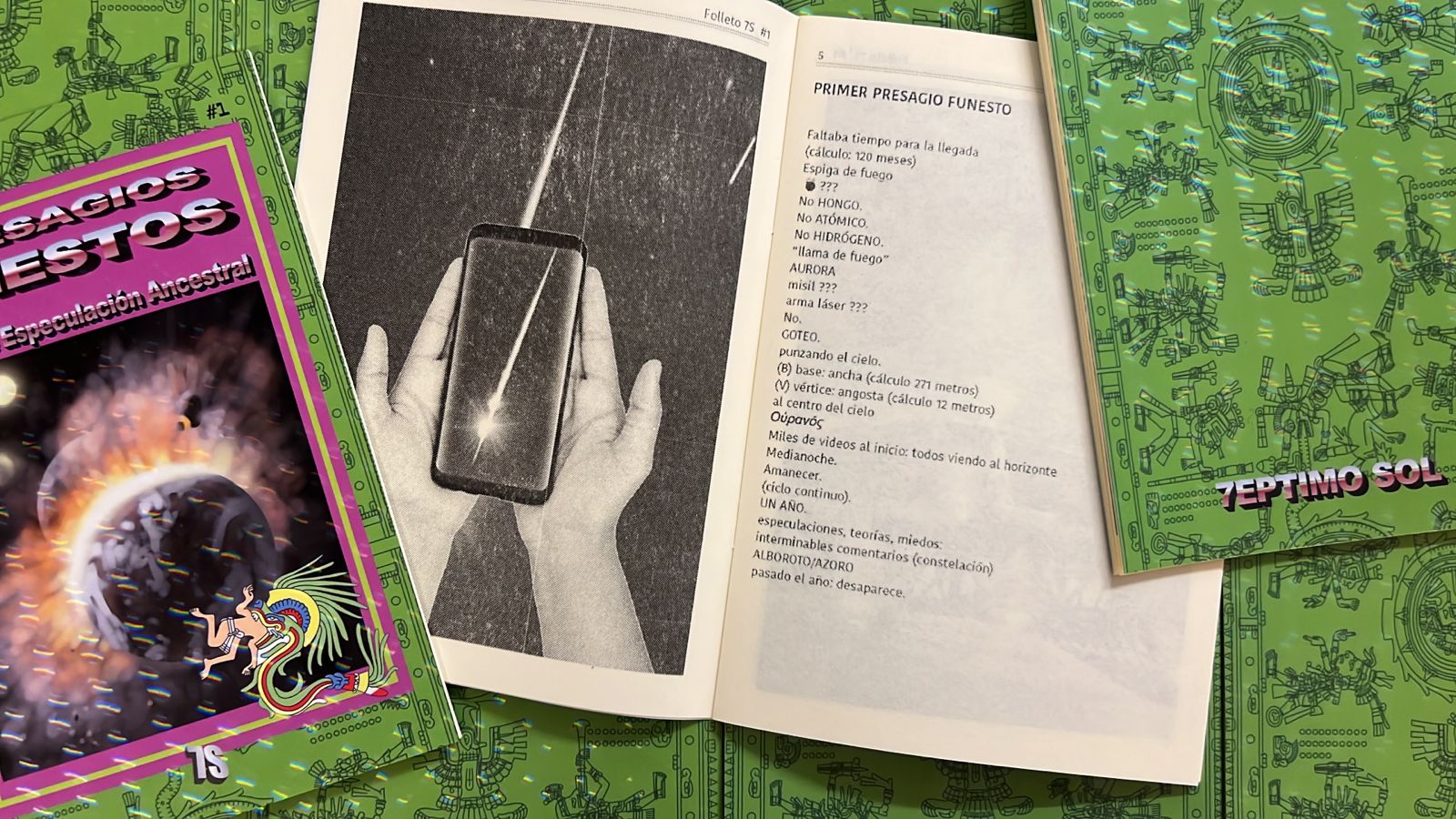 ---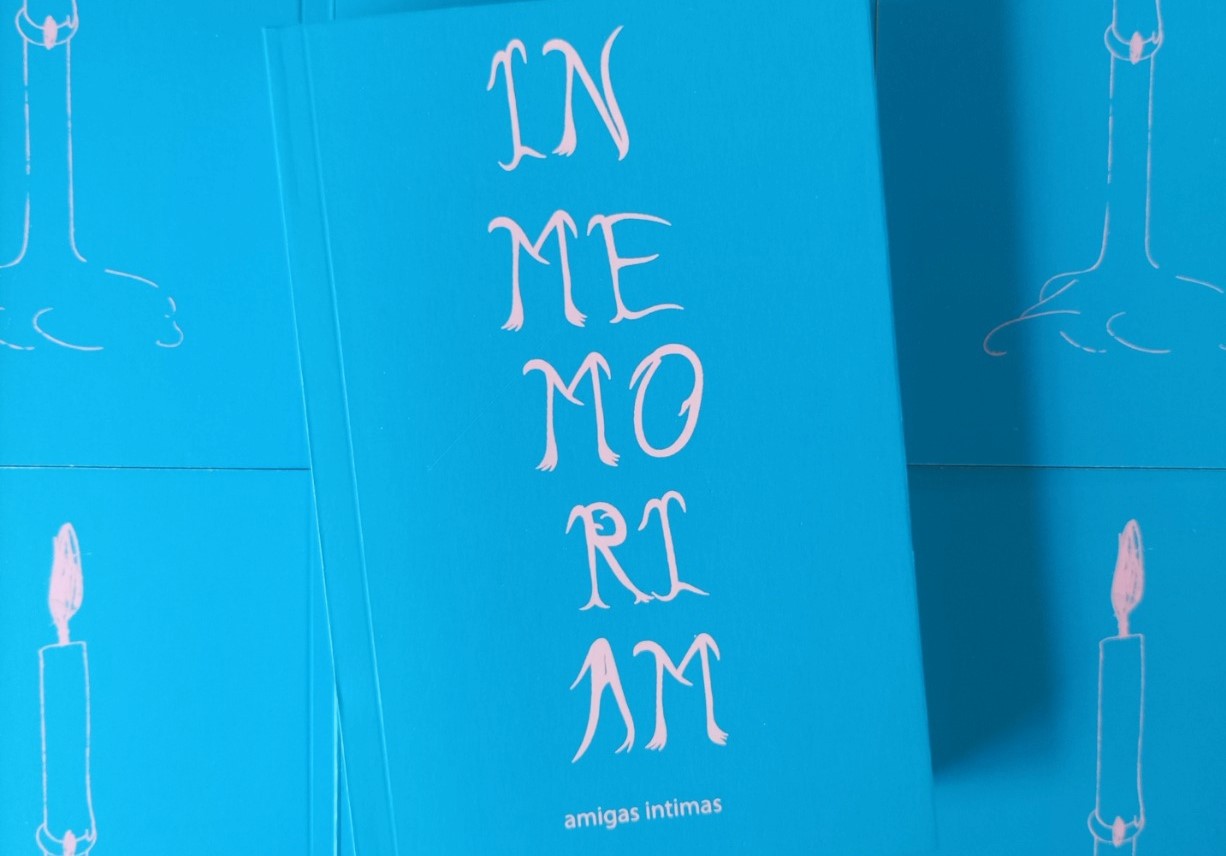 Bodegón 01
---
24 Jun / 29 Jul - 2022
---
Artists:
Colectivo UMD
(Unidad de Montaje Dialéctico)
Texto curatorial: Guillermo Santamarina
︎ Revillagigedo #108, Colonia Centro - CDMX
Enquire about available works